Welcome to Owl Class!
We are in Year 1 & 2 and we love to learn. Our page tells you all about our learning this term, and all the exciting things we have been up to!
Our class teacher is Miss Kat Smith, and our teaching assistant is Mrs Tara Nicholson.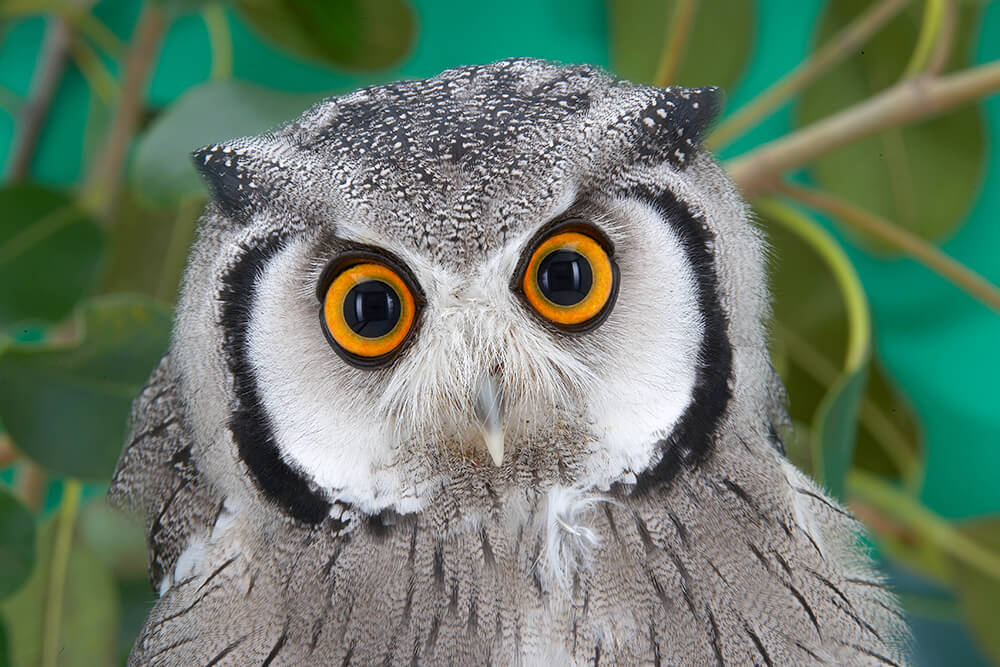 Please click on this document to see our Curriculum Map and all the different subjects we will be learning this year. 
We are currently following Map A.
Our Class Author
This term, we are reading books by The Ahlbergs. Allan and Janet Ahlberg have written over 100 children's book, creating well-loved classics such as Each Peach Pear Plum and The Jolly Postman.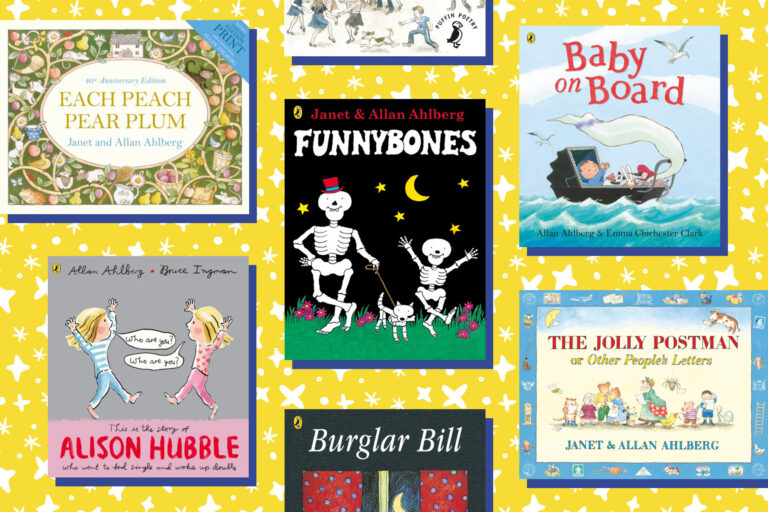 Whole Class Read
Each term, Owl Class read a chapter book alongside our author books, and any other story we choose to enjoy!
This term, we are reading Pongwiffy by Kaye Umanksy. This book is a hilarious tale about a very smelly witch, her coven and a lot of trouble with goblins! This is the first story in the series of books, and if we have time, we'll read the next one!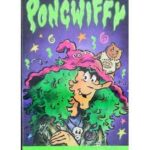 In Art this term, our focus artist is Eric Carle, the author and illustrator of The Hungry Caterpillar, The Bad-Tempered Ladybird and other well-known stories. We will be exploring his style through printing, textures and the creation of our own bugs!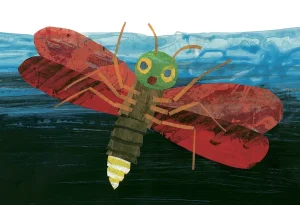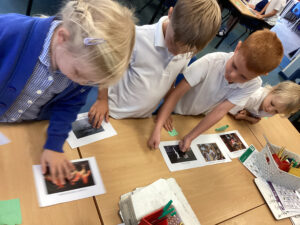 In History, we are learning about Old Sarum. We have been ordering events chronologically to try and understand just how long ago there was an Iron Age hill fort on Old Sarum. It was there around 400BC!
In Computing this term, we are learning about Information Technology and its uses in school and at home. We have been discussing the different purposes that devices have.