Welcome to Woodpecker Class! Our teachers are Mrs Rudman (Monday to Wednesday) and Mrs Pittaway (Thursday and Friday). Our teaching assistant is Mrs Ford. Mrs Richards teaches Art on Tuesday and PE is on Tuesdays and Thursday.
We look forward to an exciting year of learning, working as a team and challenging ourselves to be the best we can be!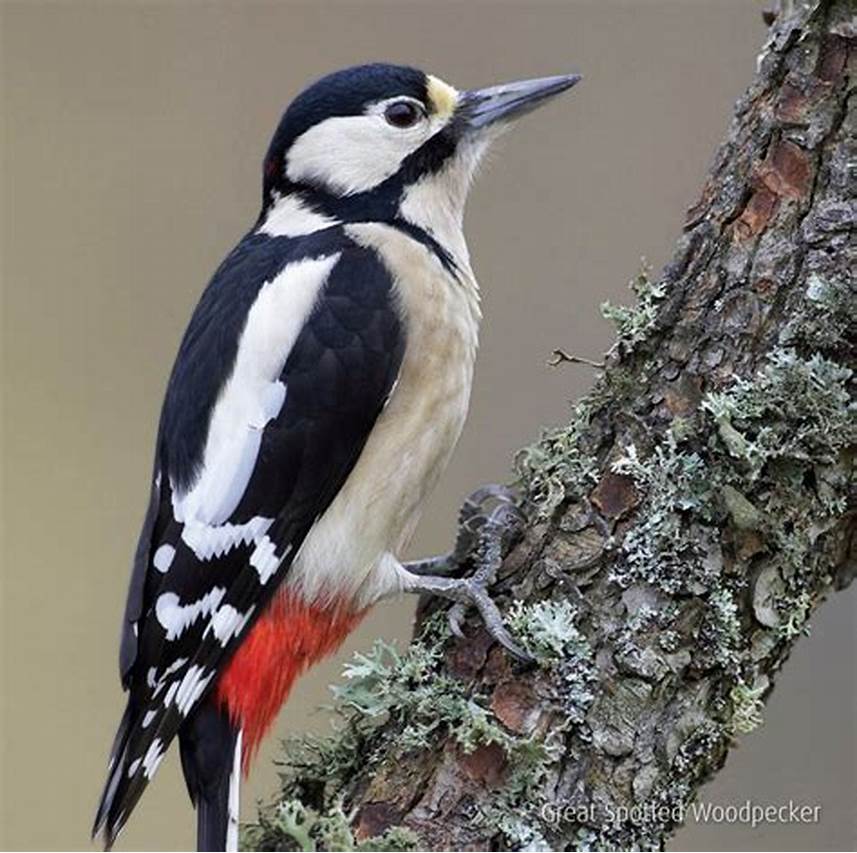 Please click on this document to see our Curriculum Map and all the different subjects we will be learning this year. 
We are currently following Map A.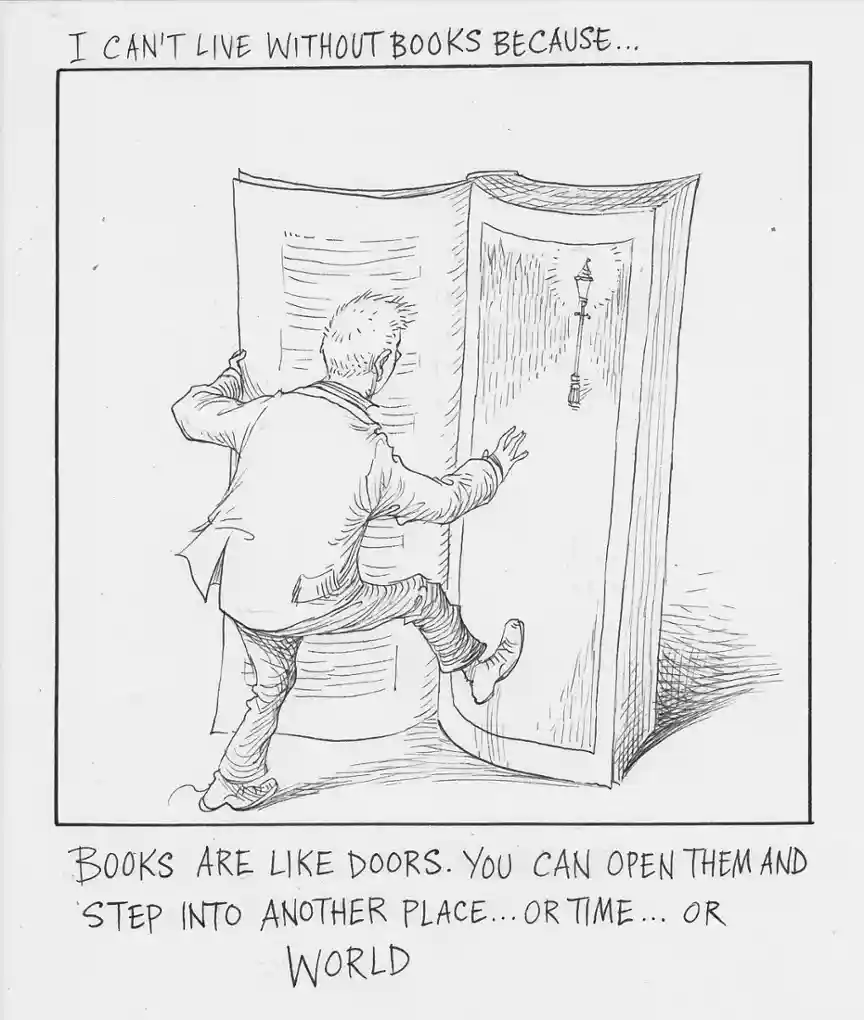 Author of the term: Chris Riddell

Chris Riddell is a writer, Illustrator, cartoonist and was Waterstones' Children's Laureate 2015-2017. We will read snippets of his work and look at examples of his intricate illustrations. His books have won many awards, including the Kate Greenaway Medal, the Nestle Children's Book Prize and the Red House Children's Book Award. Goth Girl and the Ghost of a Mouse won the Costa Children's Book Award in 2013.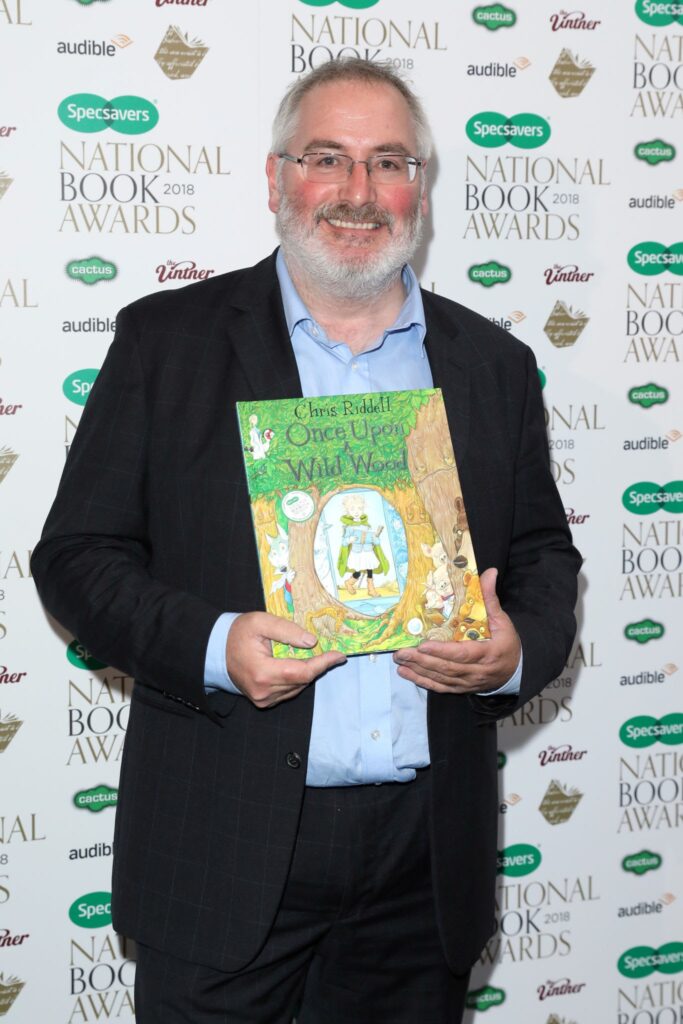 This term Woodpeckers will be comparing the work of David Hockney and Paul Cezanne. David Hockney OM CH RA is an English painter, draftsman, printmaker, stage designer, and photographer. As an important contributor to the pop art movement of the 1960s, he is considered one of the most influential British artists of the 20th century. Paul Cézanne was a French artist and Post-Impressionist painter whose work introduced new modes of representation and influenced avant-garde artistic movements of the early 20th century.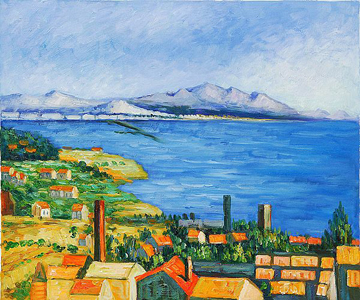 The Explorer, by Katherine Rundell. 
Like a man-made magic wish the airplane began to rise.
The boy sitting in the cockpit gripped his seat and held his breath as the plane roared and climbed into the arms of the sky.
From his seat in the tiny aeroplane, Fred watches as the mysteries of the Amazon jungle pass by below him.
He has always dreamed of becoming an explorer, of making history and of reading his name amongst the lists of great discoveries. If only he could land and look about him.
As the plane crashes into the canopy, Fred is suddenly left without a choice.
He and the three other children may be alive, but the jungle is a vast, untamed place.  With no hope of rescue, the chance of getting home feels impossibly small. Except, it seems, someone has been there before them…