Welcome to Our School
Letter from the Head Teacher
Dear All,
 It is my pleasure to welcome you to Stratford-sub Castle Church of England Primary School. A wonderful place to be! This is not just because of the idyllic countryside surrounding us, but also primarily because of the special people who make up the school's community and the sense of purpose we all share. I warmly invite you to visit our school. Just contact the office to make an appointment and I will be delighted to show you round the school personally.
 As a Church of England School, we believe that all children are loved by God, are individually unique and that the school has a moral duty to help each pupil to fulfil their potential in all aspects of their physical, academic, cultural, social, moral, and spiritual 'life'. We also recognise our duty to try to remove any factor that may represent a hindrance to a child achieving 'Life in all its Fullness'. We want all pupils to engage fully in learning in our safe and welcoming environment.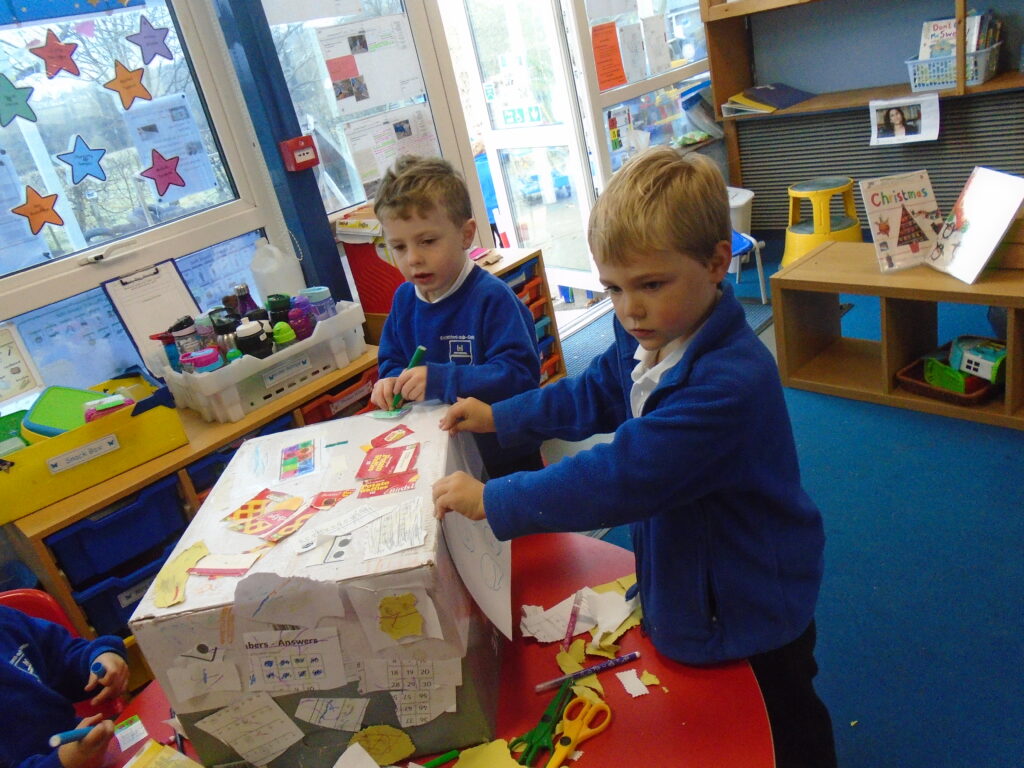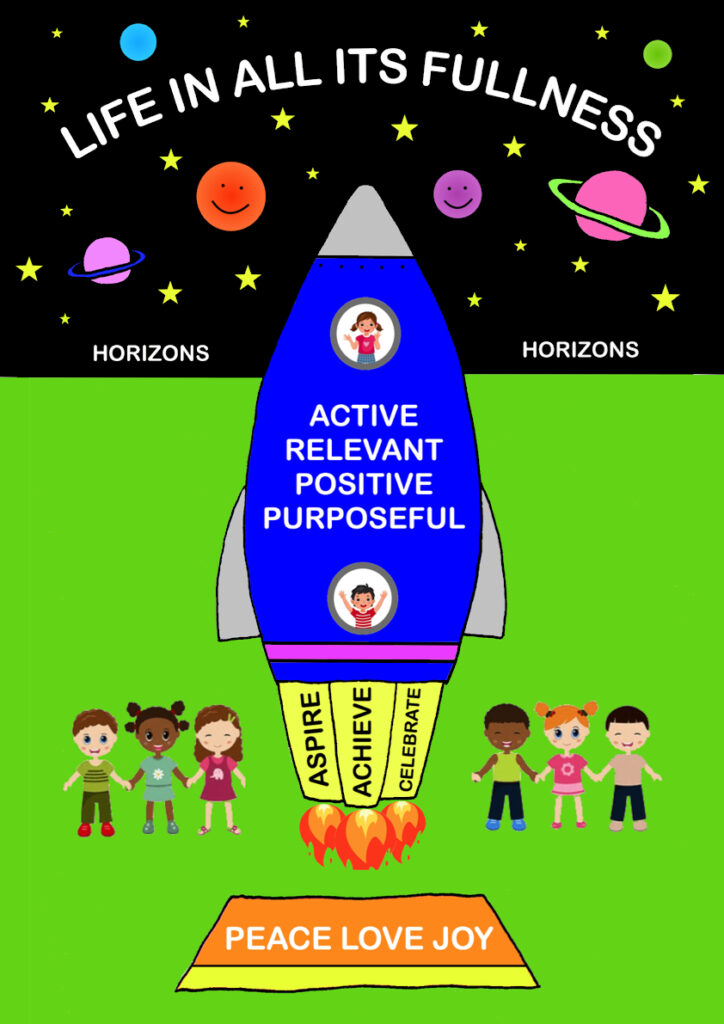 Our shared vision, 'Life in all its fullness', promotes human flourishing for all!
 All schools are different and finding the right one for your child can be a daunting task. At our school, children learn and flourish in a setting shaped by Christian values. It is important to us to develop your child not only as a successful learner, but also as a fully rounded person. Your child's emotional and physical well-being is of paramount importance to us. We are proud to treat each of our pupils as an individual. We want to motivate every pupil to be the best learner and the best person she or he can possibly be! We want every pupil to engage with life in all its fullness.
 Whether you are a prospective parent or a long-standing member of our school community, this prospectus will give you a flavour of things and provide you with some useful information about how our school is organised. It will also introduce you to the various staff members who work at Stratford. I am proud to be the Headteacher leading a dedicated team; a team committed to working with you to provide the best chances for your child; a team who really like children; a team that really enjoy their jobs because they want to and do make a difference!     
I love my job because I feel that our learning community is:
a place where children learn in a meaningful way and lead fulfilling lives in the present (e.g. now as a 9- year- old or a 5- year- old)

a place where children are aware of their rights and responsibilities as a citizen of the UK and the world

a place where children are prepared for their launch into the big wide world; motivated to continue learning, confident enough to be themselves, resilient to knock-backs and able to recognise and grasp all of life's wonderful and varied opportunities

a place where, by respecting our differences and caring for each other, we show the world how humanity can live in harmony

a community based on love, joy and peace, where problems are solved by talking and people are recognised for their strengths and helped to build up their weaknesses

a place where parents and families feel welcomed and valued 

a school where we live life in all its fullness!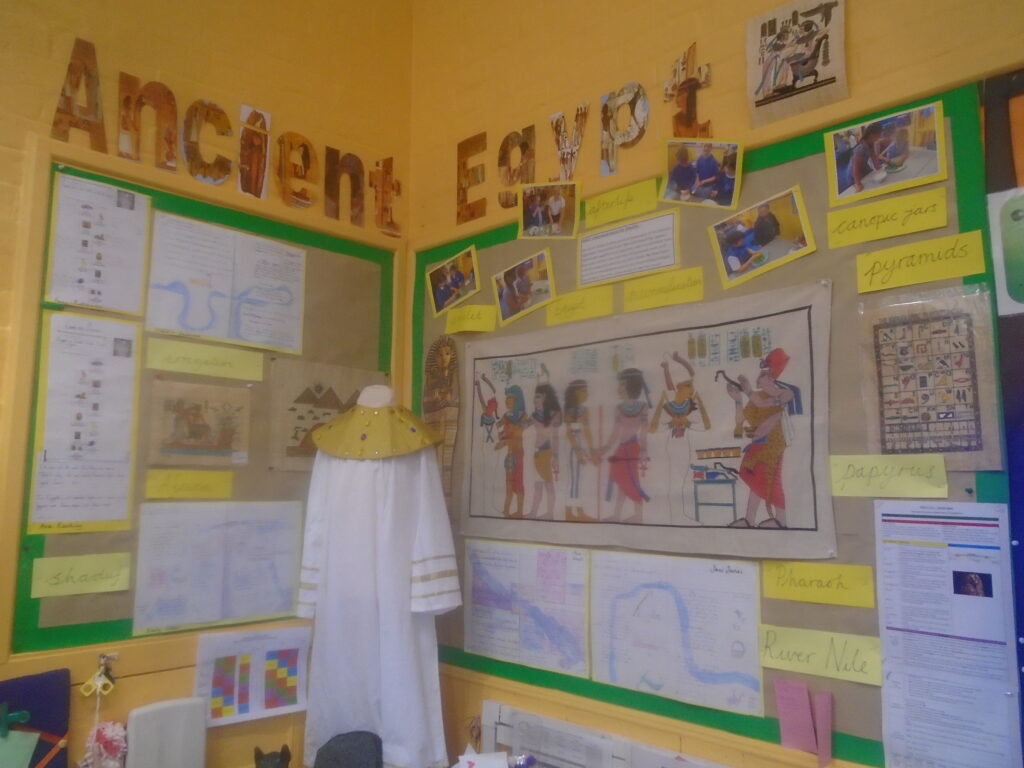 My team and I want your child to be happy and to learn. We want all our pupils to be happy and to learn. To be happy in their learning. To be confident enough to admit when they 'don't know'! To be motivated enough to find out!
Justine Watkins
Headteacher