Christian Distinctiveness
Stratford-sub-Castle CE Primary School is proud to be part of the Diocese of Salisbury in the parish of St Lawrence which is part of the benefice of three churches consisting of St Francis, Salisbury; Hope Church, Salisbury and St Lawrence.   Uniquely, we are proud of the fact the Old Sarum is in the parish with sight of the old Cathedral.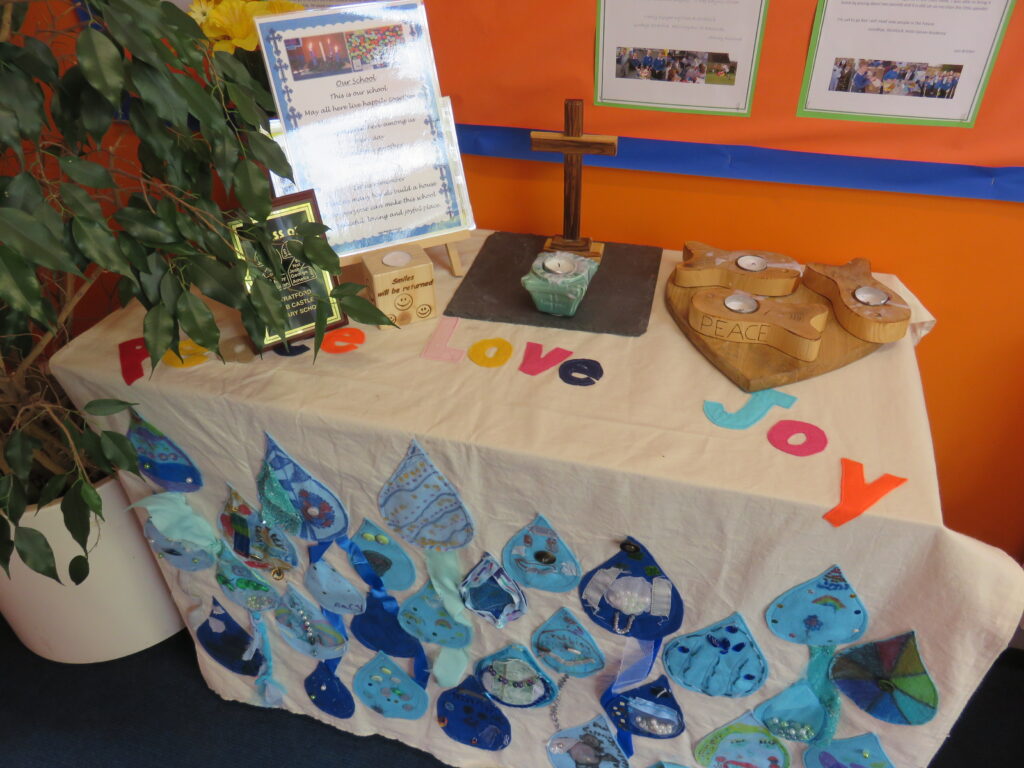 The Fruits of the Spirit (Galatians 5: 16, 22-26)
So I tell you: Live by following the Spirit. The  fruit of the Spirit is love, joy, peace, patience, kindness, goodness, faithfulness, gentleness, and self-control.
What makes Stratford a church school?
The school vision is for all pupils and staff to live 'life in all its fullness' (John 10:10)
 The school vision is rooted in distinctively Christian and Biblical values of PEACE, LOVE and JOY
We provide a highly inclusive setting, which warmly welcomes children and families from all backgrounds.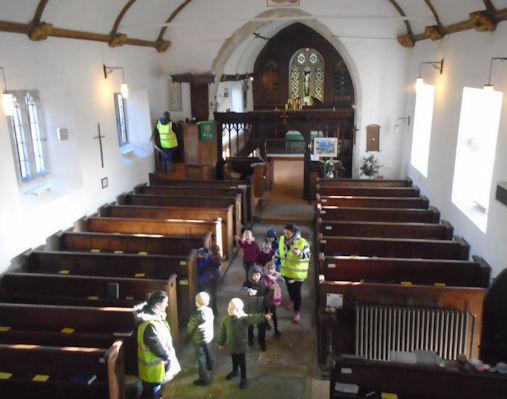 Jesus the Good Shepherd (John 10: 7-10)
So Jesus said again, "I am telling you the truth: I am the gate for the sheep ……… I have come in order that you might have life – life in all its fullness."