Intent: 
With a strong emphasis on emotional literacy, building resilience and nurturing mental and physical health, Stratford-sub-Castle Primary School intends to deliver engaging and relevant PSHE within a whole-school approach. We will do this by using The Jigsaw Scheme. Cultural capital will be at the centre of every lesson, helping our children to understand and navigate a rapidly changing 21st Century world and develop positive relationships with themselves and others. Citizenship, at school, community, national and global levels will be integral. Our progressive and developmental approach means that our children will develop age-appropriate knowledge and understanding of the protected characteristics. Weaving through the heart of our PSHE teaching, is a commitment to enhancing and promoting the British Values and our core Christian Values; Peace, Love and Joy.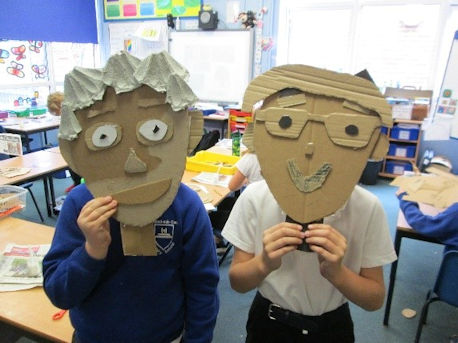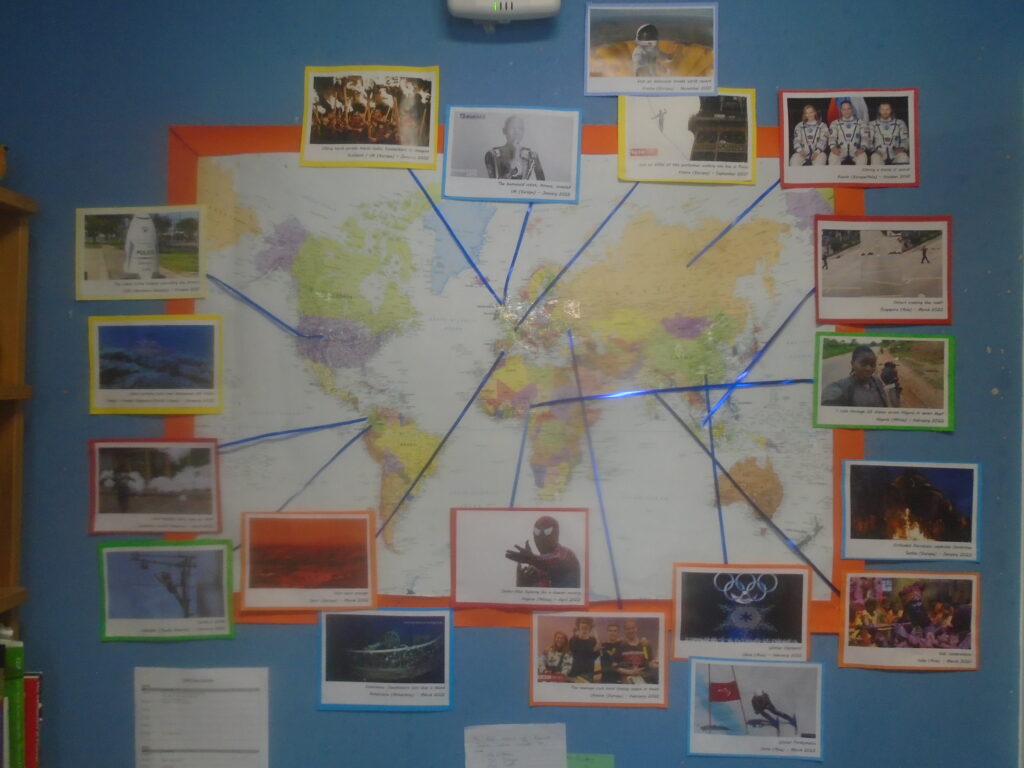 Our concepts for PSHE at Stratford-sub-Castle Primary School are as follows:
Term 1: Being Me in My World
Term 2: Celebrating Difference (including anti-bullying)
Term 3: Dreams and Goals
Term 4: Healthy Me
Term 5: Relationships
Term 6: Changing Me (including Sex Education)
Implementation: At the start of a new unit we ensure that learning from the previous year is revisited. Year on year, through the course of the unit, learning is extended by adding new concepts, knowledge and skills and vocabulary.
All classes study the same unit at the same time, building sequentially through the school year. This allows for a feeling of community across the school. These units are progressively built upon each year ensuring our children know more and remember more within each unit. Sex and Relationship Education is delivered in Term 6 during the unit 'Changing Me', and this is a tailored plan for each individual year group to meet the needs of the different age groups.
At the beginning of every lesson, we review the learning from the week. New information, concepts and skills are then introduced using a range of teaching approaches and activities.
As well as discrete lessons, PSHE is also embedded throughout our curriculum and daily life: school assemblies, collective worship and the general ethos of the school allow children's spiritual, moral, social and cultural curiosity to be stimulated, challenged and nurtured.
Teachers use ongoing formative assessment of both knowledge-based health and well-being outcomes and skills based social and emotional learning and development.  Gaps can be identified and teachers can then plan, select and differentiate accordingly. 
Sex and relationships education – 'Changing Me' JIGSAW piece
The DFE statutory guidance (England 2019) expects schools to deliver work on puberty. This sits under the Health Education statutory expectations. Lessons on human reproduction are left to the discretion of the school. However, Jigsaw believes children need to understand this before they leave primary school so that:
a) they see that puberty needs to happen to enable them to have babies in adulthood
b) this knowledge helps to safeguard them.
The specific sex education content (puberty and human reproduction) is taught through the Changing Me Puzzle (delivered in the last term of the academic year). The specially-commissioned animations of the female reproductive system and the male reproductive system provide a visual resource to enable children to understand how the body changes and develops in puberty. This work is done in the context of managing change and is age-appropriate.