Intent: At Stratford-sub-Castle Primary School it is our intention to implement and deliver the History National Curriculum in an active and relevant way, which opens horizons and supports our vision and intent for the whole curriculum.
Our curriculum is unique because of our historical and geographical location, as well as the wonderful natural environment in and around the school. These enhance and drive our curriculum. Although we are socially diverse, we are not culturally diverse. We want to develop our curriculum to increasingly extend our pupils' horizons and help them to know about and understand that the village of Stratford-sub-Castle, the city of Salisbury and the county of Wiltshire are part of a much, much bigger world.  A world which; is ever more connected and interconnected.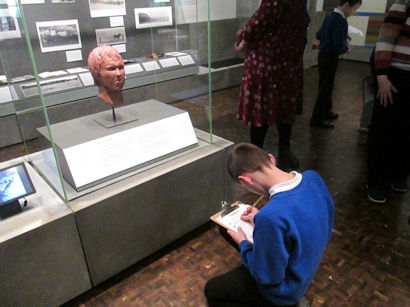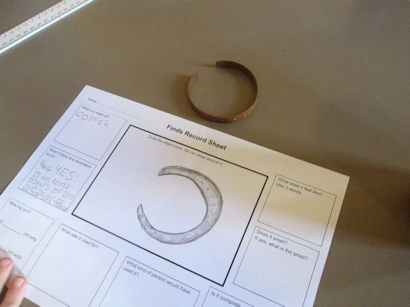 At Stratford Sub Castle Primary school, it is our intent to inspire and enthuse pupils to enjoy and love learning about history. We aim to plan opportunities for pupils to learn to ask perceptive questions, think critically, weigh evidence, sift arguments and deliver judgements. This in turn will enable pupils to draw comparisons and make connections between different time periods and their own lives, while understanding the process of change and the reasons for this change.
The overarching concepts for History at Stratford-Sub-Castle Primary School are:
CHRONOLOGICAL UNDERSTANDING: when events and period of times occurred in relation to one-another
RANGE AND DEPTH OF HISTORICAL KNOWLEDGE: broaden and strengthen historical knowledge over various time periods
INTERPRETATIONS OF HISTORY: how and why do interpretations of events/people occur
HISTORICAL ENQUIRY: using primary and secondary sources to find out event/period of time
ORGANISATION AND COMMUNICATION: communicating historical knowledge to others
Implementation: At our school, we fulfil the requirements of the National Curriculum. History lessons focus on developing historical skills and pupils working as historians. Wherever possible, we provide our pupils with real life experiences and the resources to learn about history in an active and creative way. Links are made to other subjects, especially Geography where relevant and appropriate. Teachers also ensure that the strands which run through the entire curriculum at Stratford-Sub-Castle Primary School are woven through lessons, where appropriate.
The planning of learning always begins with the skills and knowledge that needs to be taught and enrichment opportunities and opportunities to apply learning are carefully mapped. Units of work are 'blocked' to allow for continuity of learning and to encourage pupils to become immersed in their studies.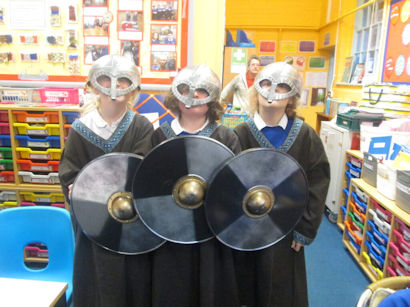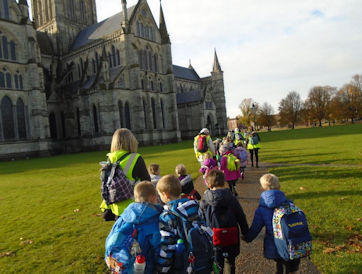 Impact:
Pupil Voice: Pupil engage and enjoy their learning about history.  Pupil's history learning inspire a curiosity and fascination about the world and its people.
Evidence in Knowledge: Pupils have a good understanding of chronology of key British historical periods.  Pupils are able to describe key facts about different British History and world history studied.  Pupils are able to describe the historical importance of local landmarks of Stonehenge and/or Old Sarum.
Evidence in Skills: Pupils can use a range of sources such as books and artefacts to learn about the past.
Breadth and Depth: Teachers plan a range of opportunities for pupils to learn History and link to other areas of the curriculum (ie use of statistics).   Teachers plan enrichment activities, such as visits to Old Sarum, Salisbury Museum.